~
Happy Monday MTG peeps,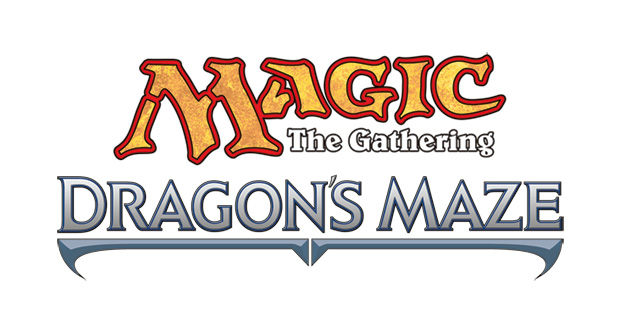 Today, over on the mot

htersite,

WotC minion T. Jarret let loose the name of the third set in the Return to Ravnica block - Dragon's Maze. Magic: the Gathering Players are as confuzzled as us. There is a chance of seeing a Dragon and perhaps a maze, and yeah - that's all we got too. Some think Nicol Bolas has a stake in this but all we will venture for now

is that

there are possibilities of seeing Gideon in G

a

tecrash
and
R
al Zarek in Dragon's Maze (as shown by the slick art below by E

ric Deschamps

.
~
Anywhoos - let's republish the corporate 4.1.1. so you can go through the boiler plate info

.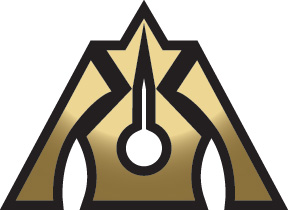 Dragon's Maze
Ten Guilds, One Destination!

Block Set 3 of 3 in the Return to Ravnica block
Number of Cards 156
Guilds All ten
Prerelease Events April 27-28, 2013
Release Date May 3, 2013
Game Day May 26-27, 2013
Pro Tour Dragon's Maze May 17-19, 2013
Magic Online Release Date May 13, 2013
Official Three-Letter Code DGM
Twitter Hashtag #MTGDGM

Design Team : Alexis Janson (lead), Mark Rosewater, Erik Lauer, Aaron Forsythe, Shawn Main, Dan Emmons

Development Team : Zac Hill (lead), Erik Lauer, Mark Globus, Mark Gottlieb, Masami Ibamoto, Sam Stoddard

Languages - English, Chinese Simplified, Chinese Traditional, French, German, Italian, Japanese, Korean, Portuguese, Russian, Spanish

Available in Booster Packs, Intro Packs*, Event Decks*, Fat Pack*