We've got playmats coming out the woodwork folks. Today's post is just an image dump of some the Magic 2011 playmats you might be seeing at your local gaming store.


First up - that Merfolk chick with a thing for Yu-Gi-Oh hair. Hoping the card, when we do get to finally see it is another Merfolk Lord.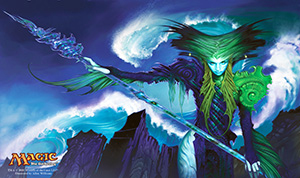 ~
First thing we thought - yep - looks like that Green Tree of Gondor (LoTR) - and then, we were like - that was a white tree. Anywhoos - this art looks great and am definitely looking forward to playing this (we often play cards basely solely on the art only - yeah, we know we are tarded). Reminds us of Elsepth - here's hoping she's in M11.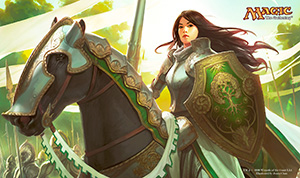 Its Liliana Vess - with a date. She kinda sucks the life out of any date. Looks like we now have our black Planeswalker for M11. If this is not Liliana, we will eat our socks.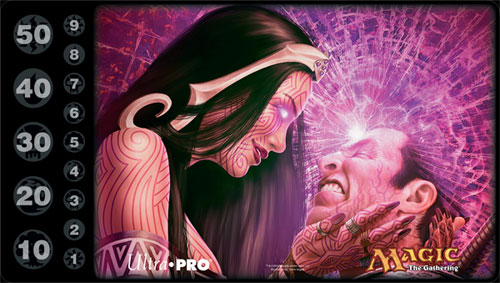 And the BIG question is - - Is this Jace Beleren (aka Jace ver 1.0) or is it Jace the Mind Sculptor (Jace 2.0)? One is good and the other is awesome. Looks like we have a PW in the blue slot now.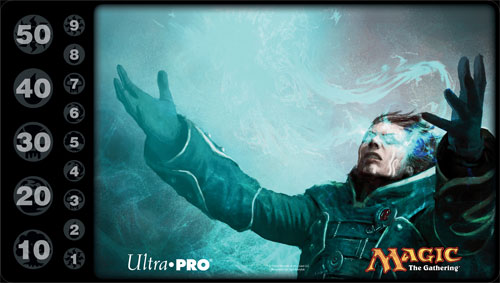 Righty - who the cuss is this ? Art looks great and the critter looks like an elf gone bad (remember some of those black elves back in the Lorwyn block?) Anywhoo - give us your guesses plz!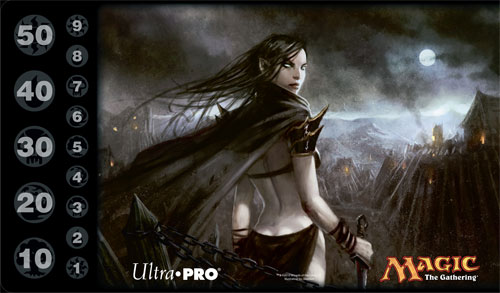 A Mr. Grim here about the reaping ? Dude has purple eyes and some serious weight loss going on - Damn You Jenny Craig !! We're at a loss here - we were kinda hoping for a Skeletal Vampire or a Deathbringer Liege (loved that card), but the art doesn't match. Again - chime in here.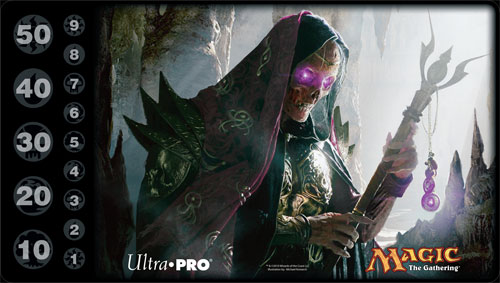 And it looks like our red Magic 2011 Planeswalker is Chandra Nalaar or perhaps Chandra Ablaze (but most likely not the latter).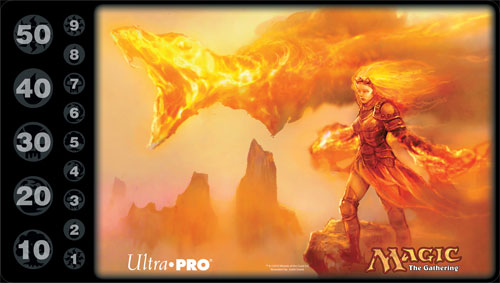 That's all for now folks, good gaming.